Local Manufacturing in Knysna
Knysna falls part of the Garden route, where out local manufacturing plant is situated.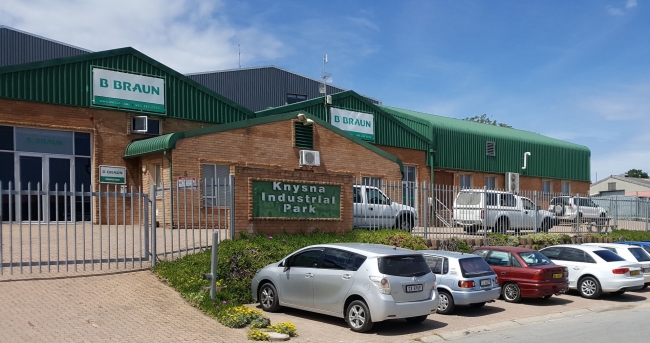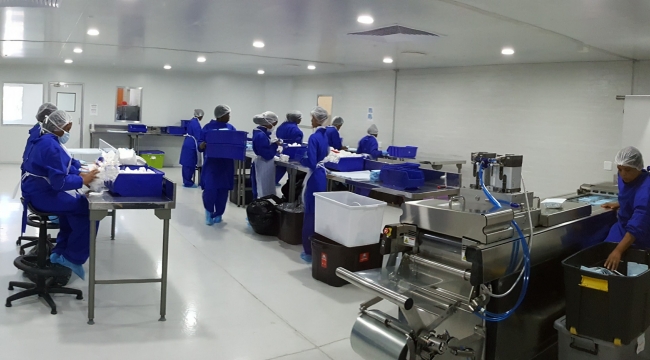 B. Braun specialises in the sales and logistics of medical devices, sugical instruments, consumables, phamaceuticals and is one ot the country's leading and fastest growing operations of dialysis clinics. In 2011, B.Braun Medical established its first local manufacturing site for medical devices in Knysna, Western Cape. We currently employ a local work force in Knysna of more than 100 staff.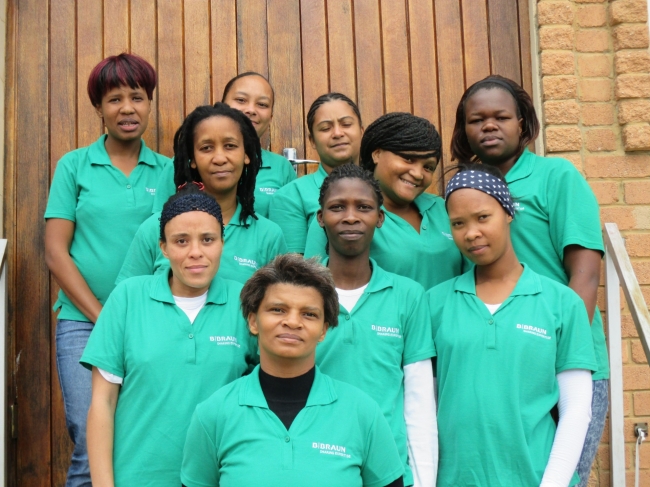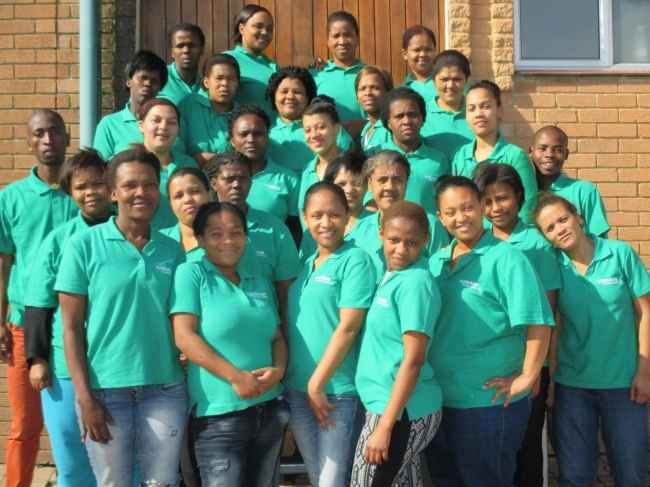 B. Braun Medical Products
17 - 19 Fechter Street
Knysna Industrial Park
South Africa